Pregnancy Massage Brisbane
Pregnancy Massage Brisbane, if you are looking for caring qualified pregnancy massage therapists in Brisbane CBD, Knead Massage can help.
Pregnancy Massage Brisbane, What is Pregnancy Massage?
Pregnancy massage, also called Prenatal Massage is designed to address the particular problems that arise for expectant mums throughout pregnancy. Techniques are drawn from a range of modalities and modified to suit the physiological changes that occur to the body during pregnancy. Pregnancy massage can include remedial, myotherapy, reflexology, relaxation, lymphatic, neuro kinetic, therapy & dry needling or a combination of some of these depending on your issues.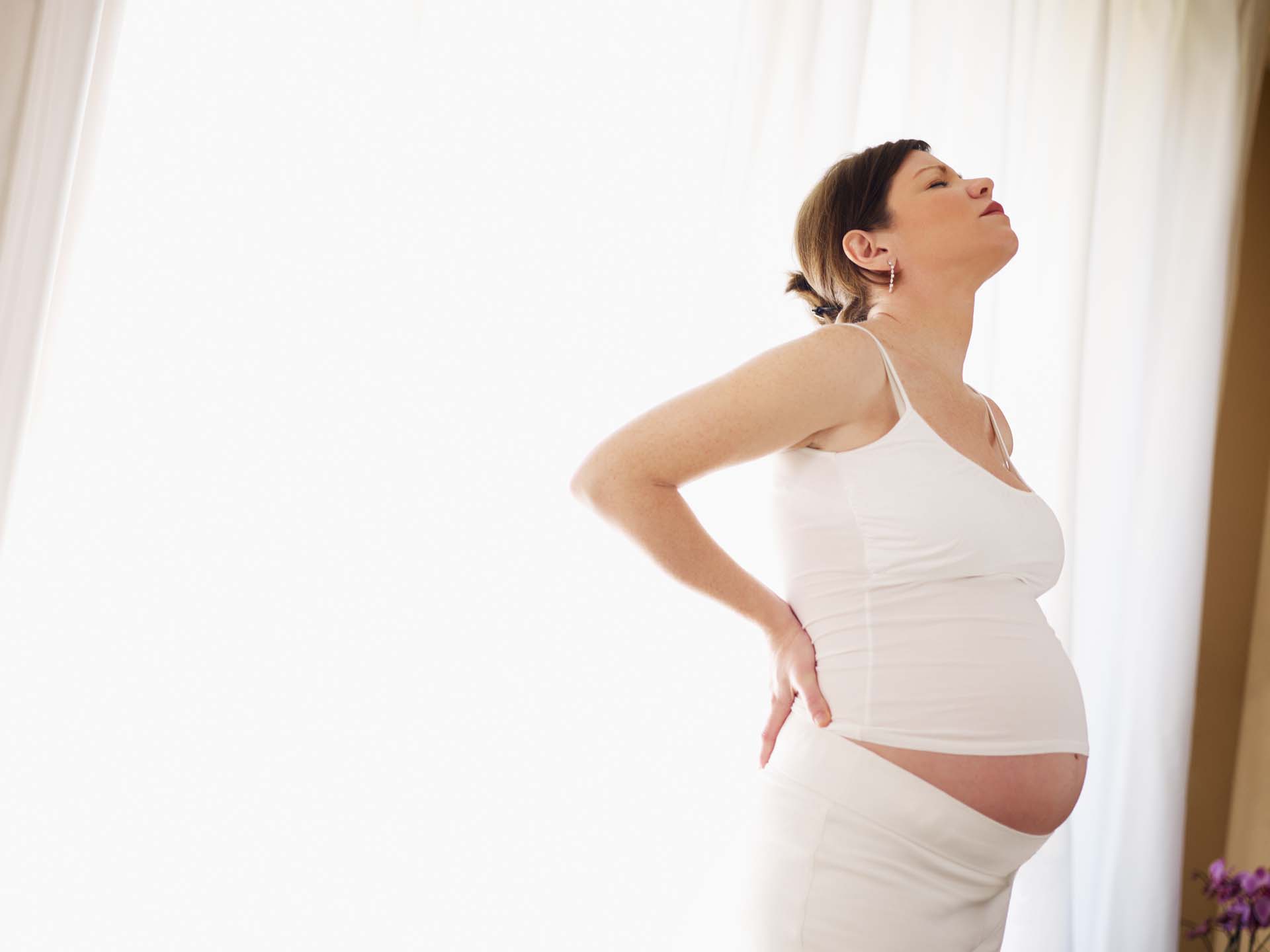 Can you get a massage while pregnant?
Yes! Many people wonder is pregnancy massage is safe? The answer to that question is yes, if you see a qualified therapist with minimum of Diploma of Remedial Massage and had some pregancy massage training. You also need to complete a client form so the therapist understands if you have any issues we need to be aware. This is why a trained therapist is important. They will know what questions to ask, the contraindications of massage and how to modify treatment for your specific needs.
What to expect during a pregnancy massage?
Your Remedial or Myotherapist will read your client form, complete an assessment and discuss any issues with you . This enables them to determine the most effective treatment. If you have a few issues we suggest a 90 minutes for your initial appointment. We also have 30, 45 & 60 min treatment times, with 60 minutes being the most popular. 
At Knead we perform our pregnancy massage in the side lying position as this is the safest postion for mother and baby. Some clinics use tables with a hole and stretchy material or massage pillows with space for the belly and breasts. We prefer side lying as it places the body in the position you would naturally choose especially as pregnancy progresses. This position removes pressure from the uterine ligaments and the vena cava vein which is extremely important. At times especially in later in pregnancy we may place you in a seated position supported by pillows for some neck and shoulder issues. Pressure is adjusted to your needs and you are always appropriately draped and kept warm and comfortable.
What are the benefits of Pregnancy Massage?
Massage during pregnancy can be a huge support throughout your pregnancy, allowing you some time out along with help with the various aches and pains that naturally occur. Pregnancy can be an emotional and challenging time, massage can help you manage pain and stress and prepare for birth. A caring therapist provides a nurturing and supportive environment, and seeing the same therapist throughout your pregnancy means they get to know you, your body and your needs. At Knead we have therapists with a range of skills that can be combined and adapted as you progress through prengancy.
What conditions can be treated with Pregnancy Massage?
What kind of treatment should I book?
If you are just feeling fatigued, aching and generally having muscle tension, a Remedial treatment will be best. 
For persistent knots or muscle tension that is not responding to massage, a Dry Needling/Remedial massage can help.
For more chronic pain conditions such as sij pain, sciatica, hip and lower back pain, tendonitis, you may choose a Myotherapy treatment. Bloating, swelling and fatigue will require lymphatic massage. Many of our excellent therapists can combine treatments for you.
Pregnancy and lymphatic drainage
In later pregnancy fluid retention (oedema) increases due to the pressure in the pelvic cavity, hormonal changes and increased pressure on the venous system. 
Lymphatic drainage is a gentle treatment designed to promote lymphatic flow and decrease fluid retention. Improved lymphatic flow removes waste and toxins in the body making the internal environment healthier for a growing baby and helps you to feel better. It also supports immune function. Lymphatic drainage can be had at any point during pregnancy but it is most recommended the in last trimester. This is a gentle nurturing and deeply relaxing treatment with many health benefits for both mum and bub. Book with Gregor, Elena or Anna for a pregnancy lymphatic treatment.
Pregancy massage and back pain
Back pain and lower back pain in pregnancy is very common, especially in the second and third trimester. The weight of the baby and the extra fluid weight can place a heavy load and create general aches and pains as well as radiating pain like sciatica. For more chronic or painful issues we suggest Myotherapy for your back pain.  You can book with on of our excellent Myotherapists Liza or Roger for at least a couple of visits. Myotherapists have a higher level of training and draw on more techniques such as needling and laser  to reduce or elminiate back pain. Once pain is under control you can see our Remedial therapists for maintenance treatments.
Pregnancy massage and hip pain
Another common issue for later stages of pregnancy. It's important to go into the later stages of pregnancy feeling at your best. Our myotherapists and remedial therapists can help ease hip and glute pain, and generally aching sore legs and feet. Pressure on the pelvis and related structures becomes much greater as the baby grows. It also becomes more fatiguing as you near birth so having some treatment to ease these pains on the lead up to birth can be very beneficial. Remedial and Myotherapists are trained to treat back and hip pain effectively.
Reflexology and Pregnancy Massage
If you want to take your relaxation to the next level why not include some reflexology in your pregnancy treatment? Our remedial therapists Gregor, Anna, Rainie and Tomomi can all provide reflexology in your pregnancy massage treatment. Anna, Gregor and Tomomi can also include some lymphatic massage for your legs in they are feeling sore and heavy. Our therapists can tailor the massage to your needs.