Lymphatic System Massage helps to stimulate and drain the lymphatic system. Lymphatic Massage is great for general issues such as bloating & swelling, gut issues, fatigue, boosting immunity after illness, detox & improving cellulite.
Decongestive drainage is better for oedema, lymphoedema, node removal or damage, drainage after surgery such as liposuction, cesarean or joint replacement. Sometimes we combine both, and you can read more about each type below.
Listen to one of our client testimonials on the beneficial effects of lymphatic drainage for gut issues.
What is the Lymphatic System?
The lymphatic system is an essential system for strong immune function and consists of a network of delicate tubes, vessels and nodes. The lymphatic system collects waste produced by cells, along with bacteria and viruses. These substances pass through the lymphatic system and nodal areas where special cells called lymphocytes attack and kill viruses, bacteria and cancer cells.
Eventually the lymph is emptied back into the bloodstream via the thoracic duct under the collarbone area. It is then filtered by elimination organs such as liver, spleen and kidneys.
Why have Lymphatic Massage?
Due to various factors sometimes the lymphatic system struggles to drain fluid from the tissues properly. This can result in tissues appearing swollen and puffy. Short term swelling is called oedema. Swelling that lasts for 3 months or more is called Lymphoedema.
The lymphatic system can also become damaged due to surgery, accident, illness or infection. Other factors such as lifestyle choices, diet and exercise can also affect the functioning of this important system.
The Lymphatic System has many functions
managing the fluid levels in the body
Responding to bacteria and viruses
Eliminating cancer cells
Removing cell by products that could confuse the body and create disease including inflammation
absorbing some of the fats in our diet from the intestine
What conditions are Lymphatic Drainage Massage for?
Short term fluid retention (oedema)
As an aid to detox
Cellulite reducer – to improve the appearance of cellulite & tone the skin
Longer term fluid retention – lymphoedema
Lipedema
Lymph node removal
As part of surgery recovery
To support the immune system after illness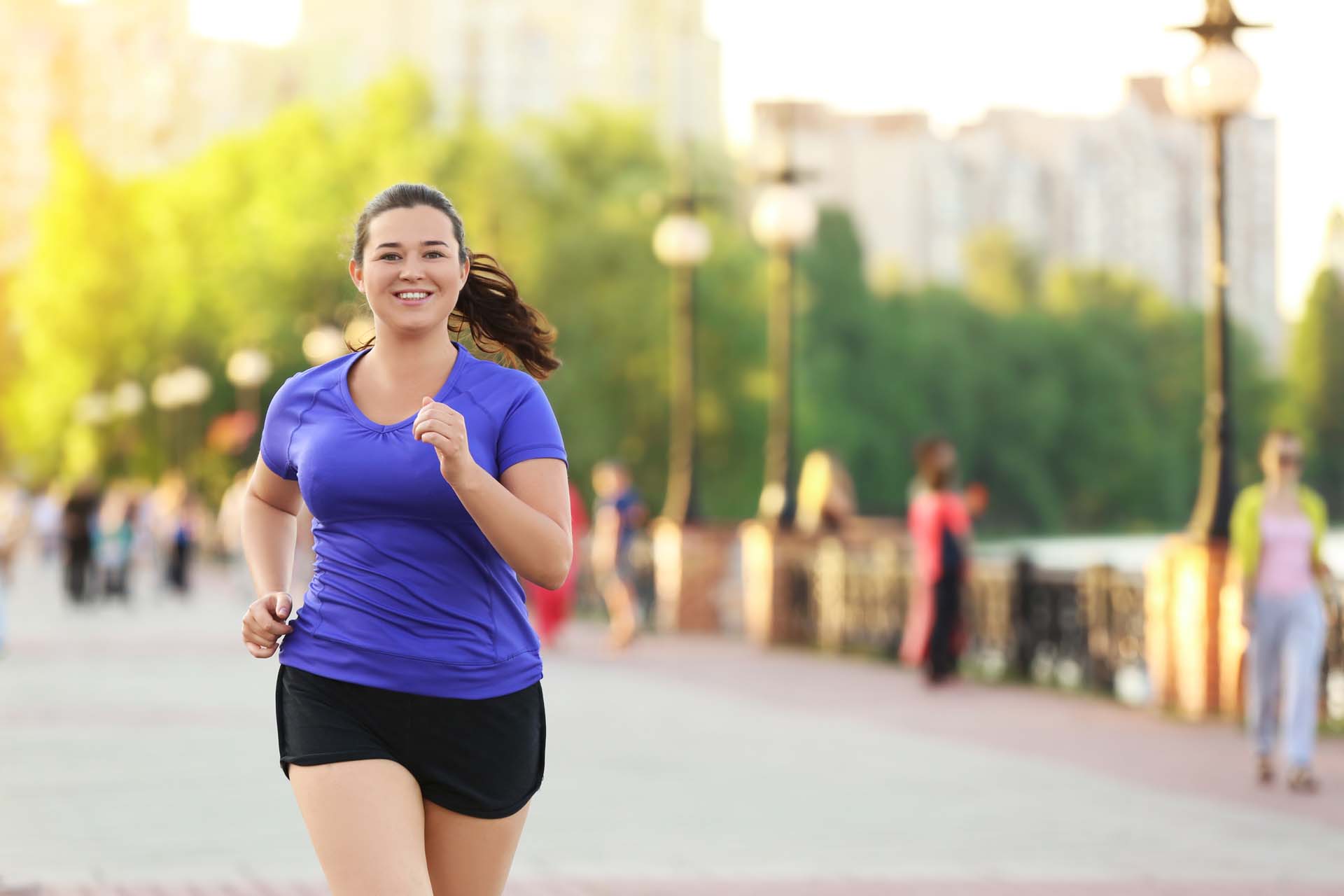 What is involved in a Treatment?
Lymphatic Massage (LM) can be a general all over massage or specific areas can be focussed on depending on your goals. LM is excellent if you have had a period of illness, are feeling generally fatigued or stressed, want to boost your overall health or as part of a detox program. It is also beneficial during pregnancy especially in the later stages when oedema may be present. Oedema can cause you to feel sluggish, limbs can feel heavy and ache.
Lymphatic Massage is quite different from Remedial Massage. It is a light massage as the majority of lymph sits just under the surface of the skin. Diaphragmatic breathing is used to pump the lymph and the therapist stimulates the nodes to encourage drainage and then works close to the nodal area, moving away gradually so space is made for fluid to drain into. The treatment is gentle and relaxing and we use corn flour to create glide rather than oil. You will be gently wiped down with warm towels at the end of treatment.
How Many Treatments Should I Have?
General LDM can be a one off treatment but it is more effective if you have a series of 3 treatments reasonably close together. So over one week to 10 days is ideal. There are also steps you can take in between appointments to make the lymphatic drainage massage most effective. Please read these steps so you get the most out of your appointments.
Buy a lymphatic pack and save 10% or more!
Meet Our Lymphatic Massage Team
Brisbane Lymphatic Drainage Reviews
I have never had a lymphatic massage before but I was very pleased with the process and felt very relaxed all through it. Everything was explained to ne and the aftercare was explained as well. Great service and treatment. Thank you.
– Janet W.
I saw Gregor for Lymphatic Drainage massage and he's awesome. Very intune with what's going on in the body. I felt amazing after all three sessions and will continue to see him.
– Jamila P.
First time having a lymphatic massage so I was a little nervous however, Claire made the process very easy and was very professional. I left feeling so much better and very relaxed – Thank you!
– Kristen K.
I've been going to Anna for almost three years for lymphatic massages and she is one of the best, hands down. She genuinely cares about her clients and listens to my needs whenever I see her. I always feel lighter and happier after a session with Anna, she has 'Midas touch' as I always tell her.
– Regina C.
Preparing for treatment & what to do between
Lymphatic Treatments
To get the most out of your treatments please do the following
Arrive at your appointment well hydrated. Dehydration will severely impair your ability to detoxify and may make you feel unwell.
You will always undress to your level of comfort, we do ask if you are comfortable to remove all clothing as tight underwear and underwire bras restrict lymph flow and the effectiveness of treatment. You will always be draped appropriately and your privacy respected. If you want to keep any clothing on, please ensure it is as loose as possible.
Drainage may be performed in the abdominal area so eat a few hours beforehand and try to eat lightly.
Don't apply moisturiser on the day of treatment. It's best to have clean dry skin so we get the best stretch response, this is an essential part of LDM.
Your liver will be responsible for detoxifying a lot what the lymphatic system collects so please support it before your session by abstaining from alcohol. You can also drink lemon juice in warm water for a few days before hand to give your liver a boost.
LDM massage moves lymph into the bloodstream so toxins and waste can be eliminated, so it is best to have a period of gentle movement after your treatment. A gentle walk or light yoga class or swim are great options.
Once you have had your treatment and some gentle movement plan for a period of rest. Your body will be doing some housekeeping and the best way to support it is to rest and eat lightly. Prepare some food such as soup before treatment so you can come home and relax.